Tour the wild in luxury this World Tourism Day
There's no better way to commemorate World Tourism Day than to spend it amongst the most beautiful part of our world, nature.
Coorg, Karnataka is internationally renowned for its lush forests and natural beauty. With various ways to reach it, Coorg is also close to the metropolitan city of Bangalore. With views that will take your breath away at every corner, Coorg is every tourist's dream destination.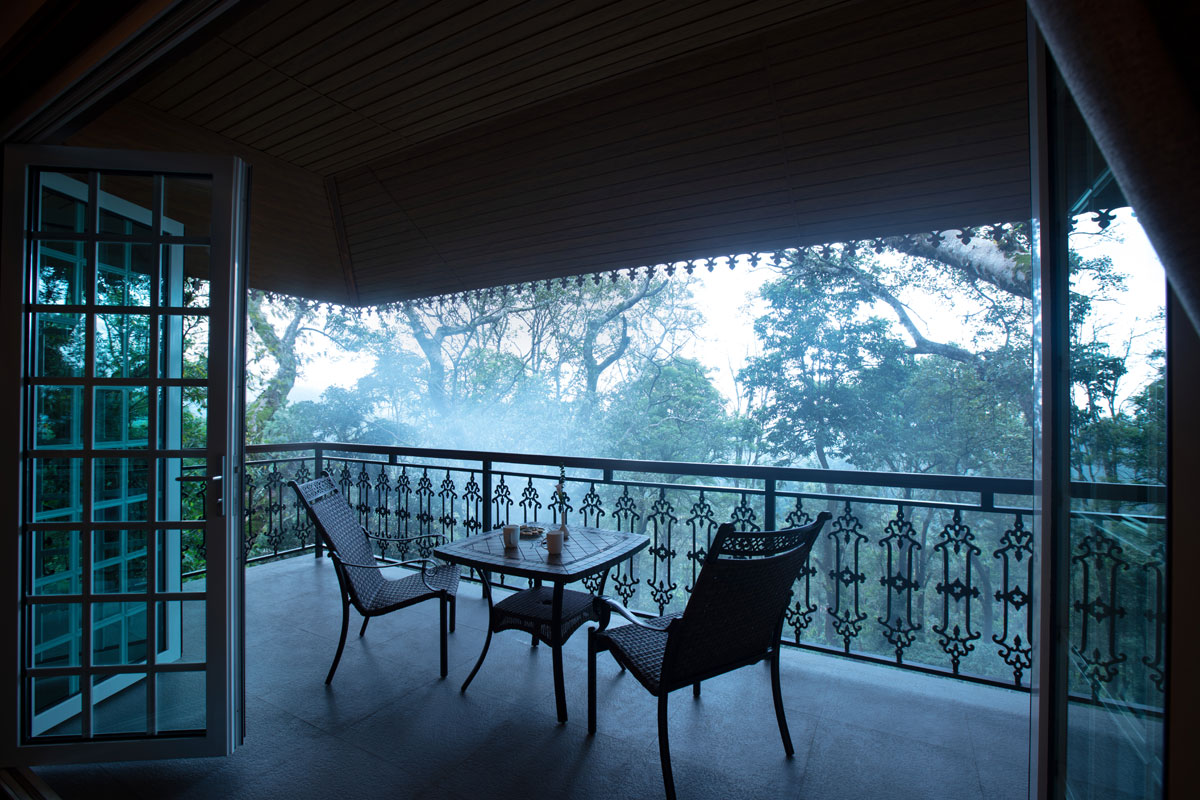 At Coorg Wilderness Resort, a luxury resort by Paul John Resorts and Hotels, your nature getaway will be one that is full of unmatched indulgence. With several spacious luxury suites with heated bathroom flooring as well as private balconies that open into an incredible view to call your own. And in September the weather is simply heavenly. Wake up to a cool mist and walk through the winding roads against a pleasant breeze. Did you know that at Coorg Wilderness Resort there is no need for air conditioning due to the perfect weather that the hills of Coorg provide?
Of course, no vacation is complete without making some memories. Coorg Wilderness Resort offers you and your loved ones a range of activities during your stay with us, all of which are in-house so that your safety is always secure. The activities for you to explore include nature walks or bird watching with our guides, a sunset point, an infinity pool, as well as a unique coffee experience at The Cupping Room.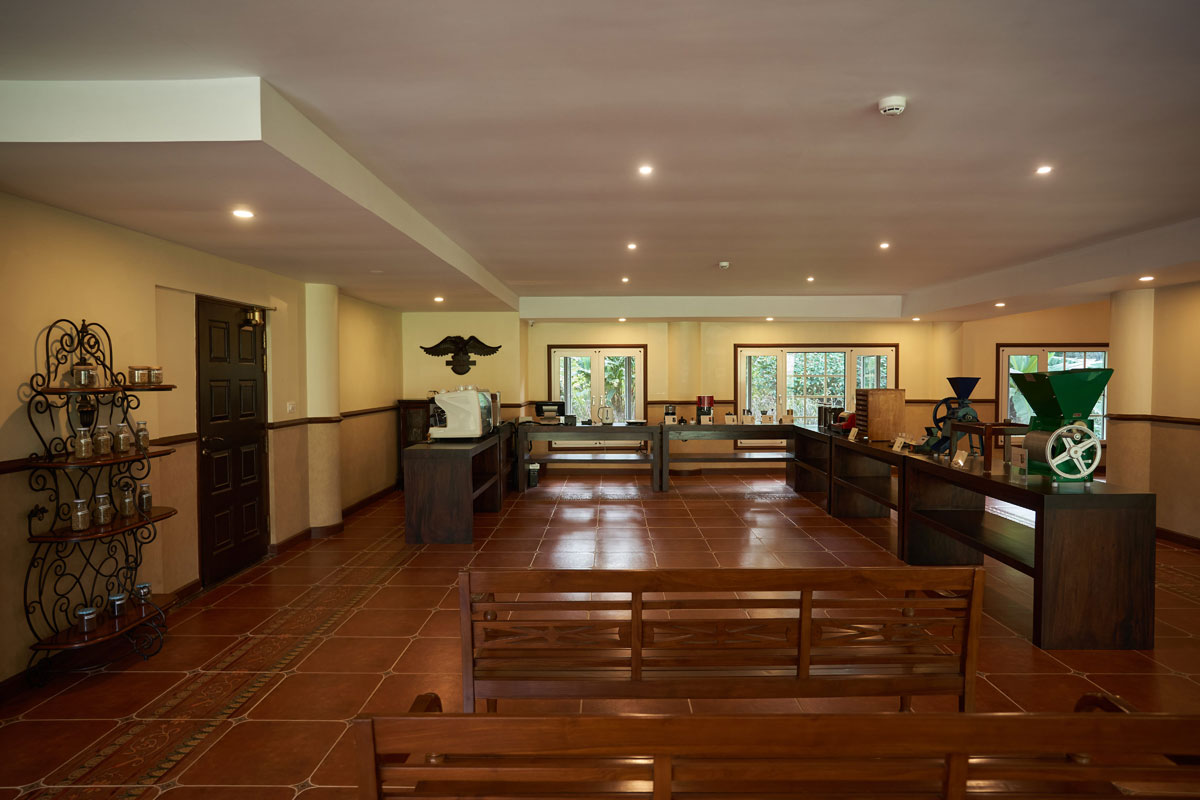 Not to mention that the resort is a stone's throw away from several of Coorg's most famous tourist attractions. Take a short drive to visit the Telacauvery, where the Kaveri River is said to originate, or spend the day at Dubare Elephant Camp, or even visit the breath taking Harangi Dam.
Whether you prefer to laze in luxury or go on adventures during your vacations, we guarantee that Coorg Wilderness Resort is the perfect place to be.