Twitchers Trek - 0700 hrs
Coorg is home to over 350 species of birds, that's over 25% of all thebird species in India! Discover these delightful creatures in their natural habitat as you join our naturalist on a guided walk through the enchanting woods that surround the resort. We have consciously maintained fruit trees and flowering plants across the resort for the comfort of our feathered guests.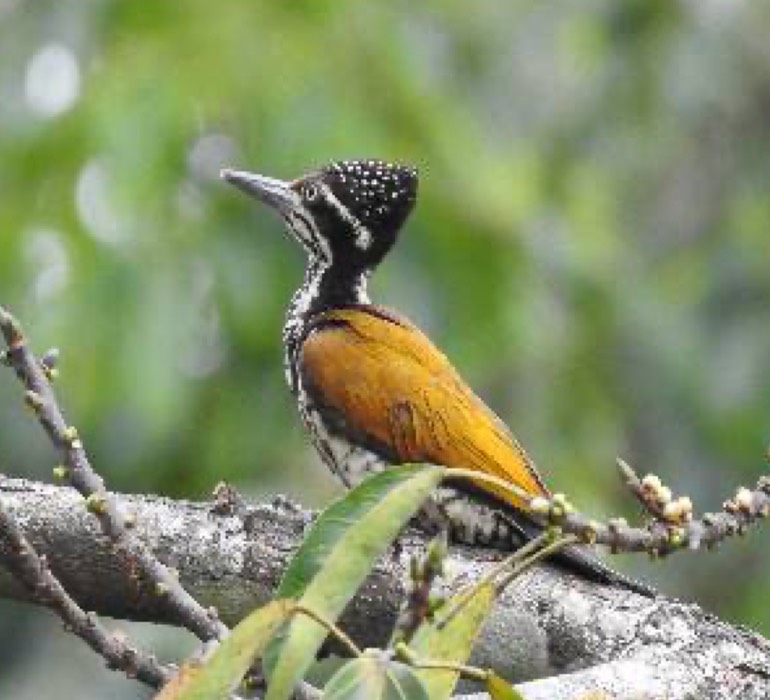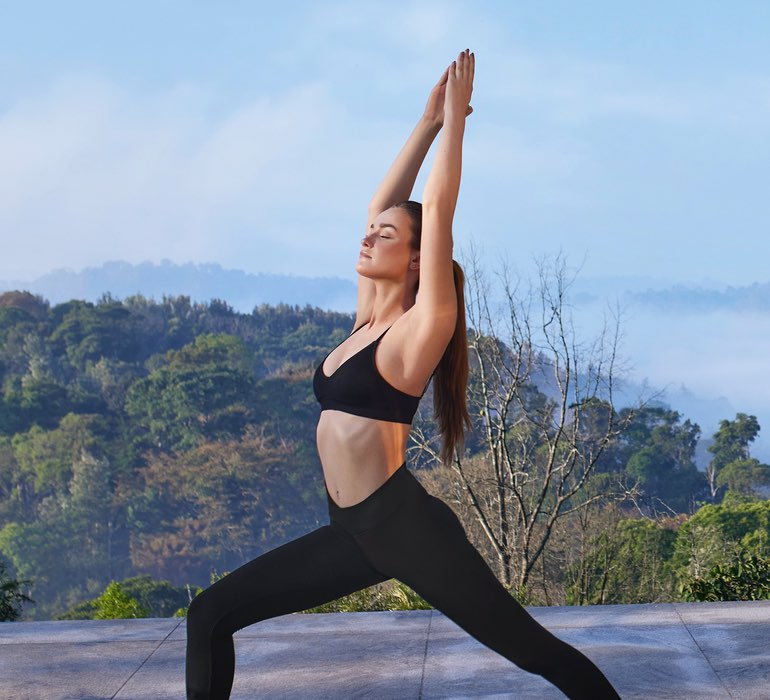 30 min Guided Yoga Session - 0800 hrs
Begin the morning with a sense of calm. Allow your being to imbibe the goodness that surrounds you as you revive your mind and body and restore your energy. Experience yoga like never before with panoramic views of the valleys at your feet! Join us for our daily yoga sessions at the Nikaay Roof Top.
FEED THE FISH! - 1630 hrs
Make new friends! Our natural fishing lagoon at the resort is teeming with friendly, colorful, and exotic fish, and guests are invited to feed them! A fun experience for all guests of all ages, all you need to do is simply collect fish feed from the concierge and watch as the fish rush over to you!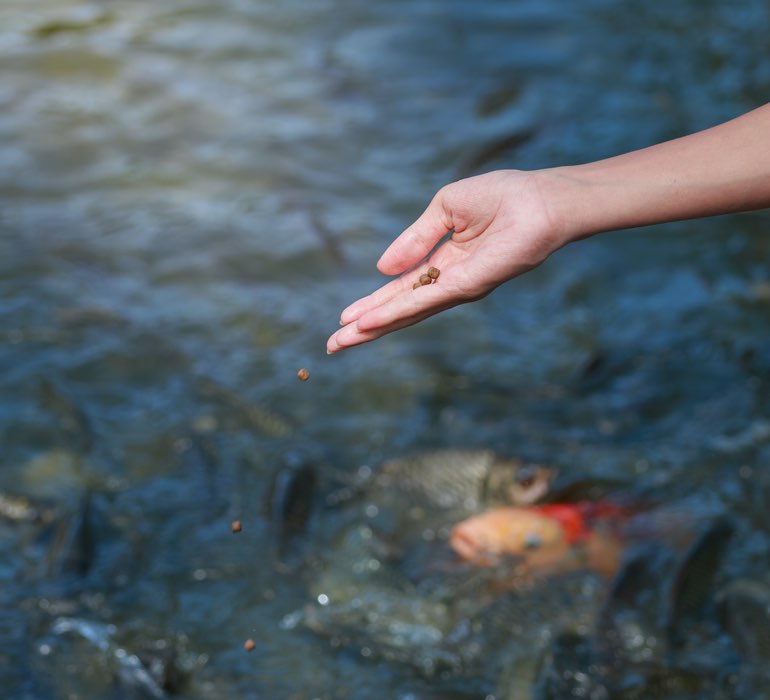 ORGANIC FARMING & ANIMAL HUSBANDRY TOUR - 1700 hrs
We believe in a whole new work culture, where human hands reign supreme, right from nurturing and growing our own vegetables and producing our own dairy. Truly from the farm to the table! Try your hand at learning to grow your own veggies, be a part of our various farm activities, vegetable gardening, harvesting, grazing livestock etc. and engage with our workers as they go about their daily farm activities.
Nature Walk - 10:30 AM, 25 to 30 minutes
Let your eyes take respite from concrete and feast on the wonderful sights of nature. Delightful flora and fauna unfold all around Coorg Wilderness Resort, waiting to enchant you. The nature walk, guided by our Naturalist, is a true indulgence for the soul.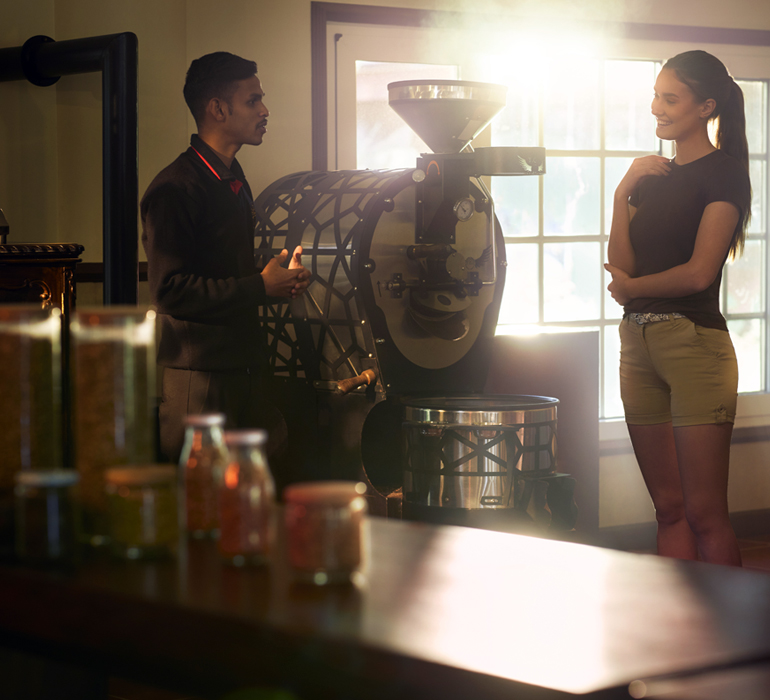 Coffee Experience - 4:00 PM, 30 to 40 minutes
Home to some of the most reputed coffee plantations in the world, Coorg's coffee is high on every coffee-lover's list. Our guided coffee experience walks you through the journey of the coffee bean, from being picked by hand to reaching your cup.
Walk to the Sunset - 5:30 PM, 30 to 45 minutes
If you're hoping to take back some unforgettable sights from your trip, the sunset walk is unmissable. A peaceful and beautiful view from the peak to conclude a rewarding day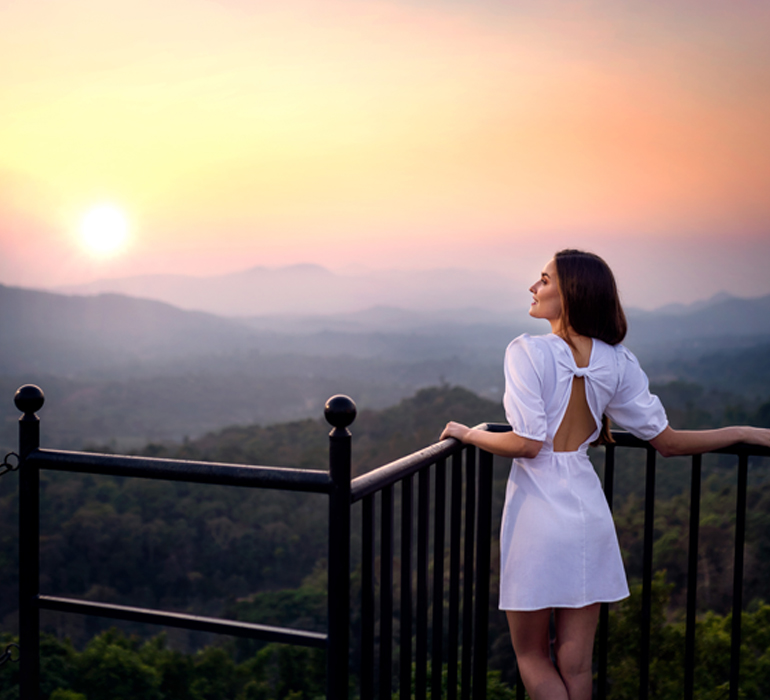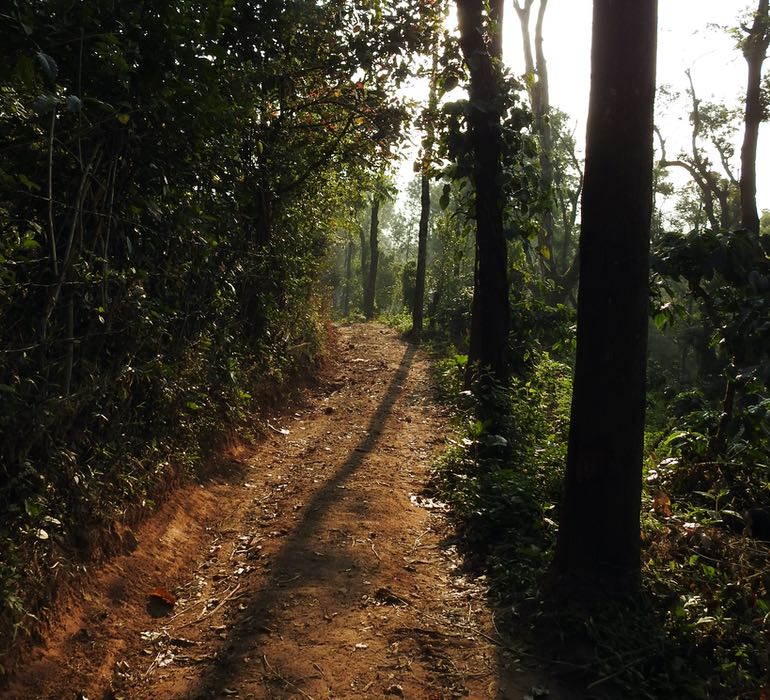 Adventure Activities
Let your holiday be much more than just a getaway as you give in to the thrill of a tremendous adrenalin rush! Try your hand at our range of adventure sports! Be it the commando net, the Burma bridge, the Charlie Chaplin walk, floating wood, tyre walk or rock climbing, we have it all for that adventure enthusiast in you!