Luxury Facilities
Discover a world of unmatched luxury and comfort. Our extensive facilities cater to your every need, from sumptuous dining options and a rejuvenating spa to a stunning infinity pool and thrilling adventure activities. Whether you're seeking relaxation, indulgence, or excitement, we have it all.
Helicopter service
Soar above the luscious greenery of Coorg's mighty wilderness and reach us in just an hour!
We are partnering with Blade Urban Air Mobility for helicopter services from Bangalore to Coorg Wilderness Resort and Spa.
Ditch the traffic and sweep over the picturesque views in Blade Urban Air Mobility helicopters, reaching your favourite resort quick and easy! What a way to start the holiday of a lifetime!
Nikaay Spa
Grab the chance to renew your very being. To discover the peace within and surrender to the calm serenity around you. Be guided to the perfect choice from our wide range of thoughtfully curated treatments and offerings and allow our professional team of doctors and masseuses lead you to a profound world of relaxation.
EV Charging Station
We are delighted to offer all our guests EV charging facilities on our premises. We are future ready and welcome our guests to drive over, enjoy a great eco-friendly stay and recharge in nature's bliss!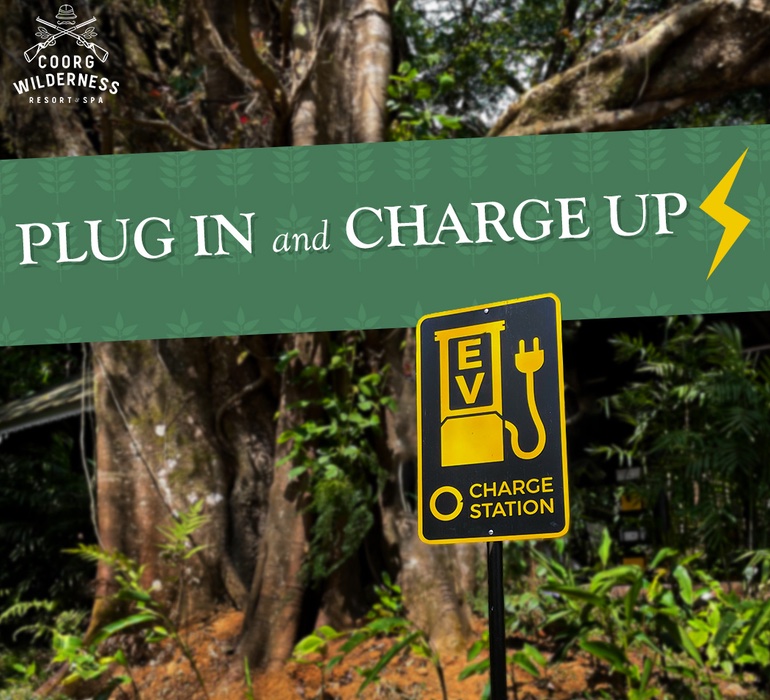 Well-equipped Gym
Pump up the adrenalin at our gym equipped with the latest state of the art equipment.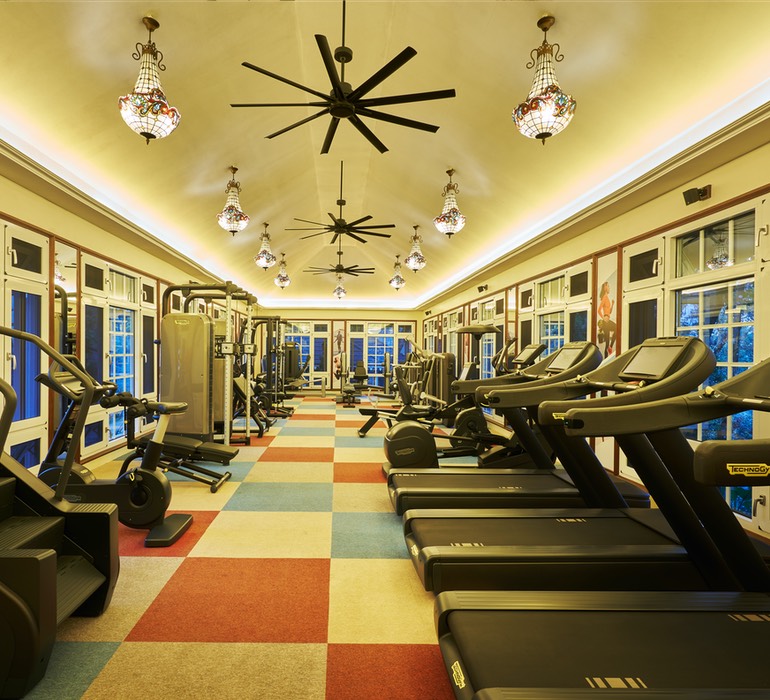 Adventure & Fun
If adventure is what you seek then we have just what you want!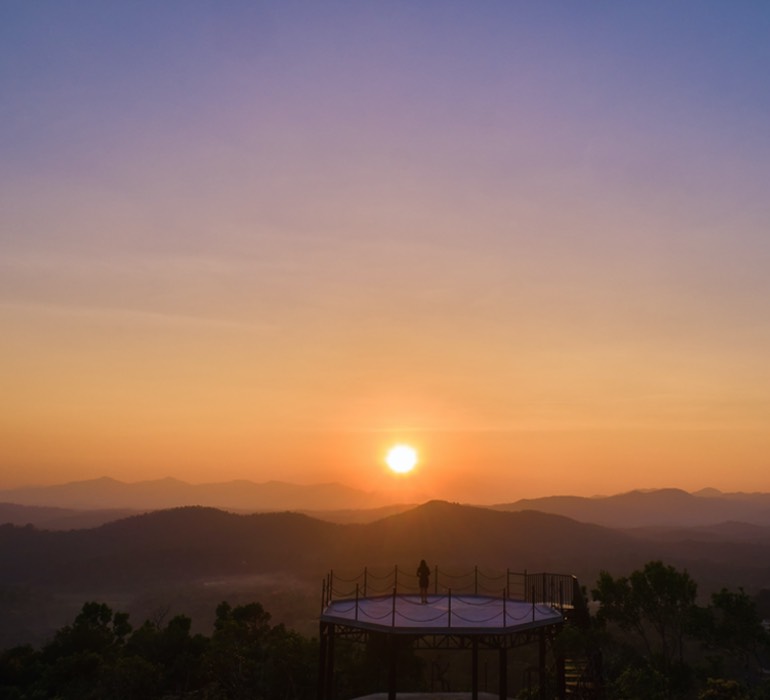 ATV rides
Explore the rugged terrain and untamed beauty of Coorg's wilderness with our exhilarating ATV rides at the Coorg Wilderness Resort and Spa. Our expert guides will ensure your safety while you unleash the adventurer within you.
Travel Desk
Be it an airport transfer, a sightseeing tour or assistance booking tickets, we're happy to always be of service.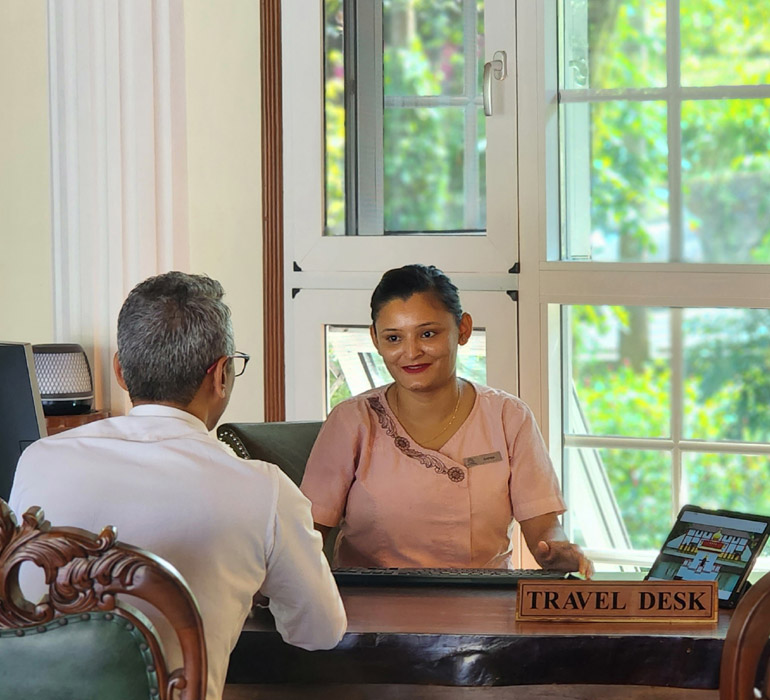 Guide services
Personal guides regale tales of yesteryears as they escort you to popular spots, ensuring your visit is truly memorable.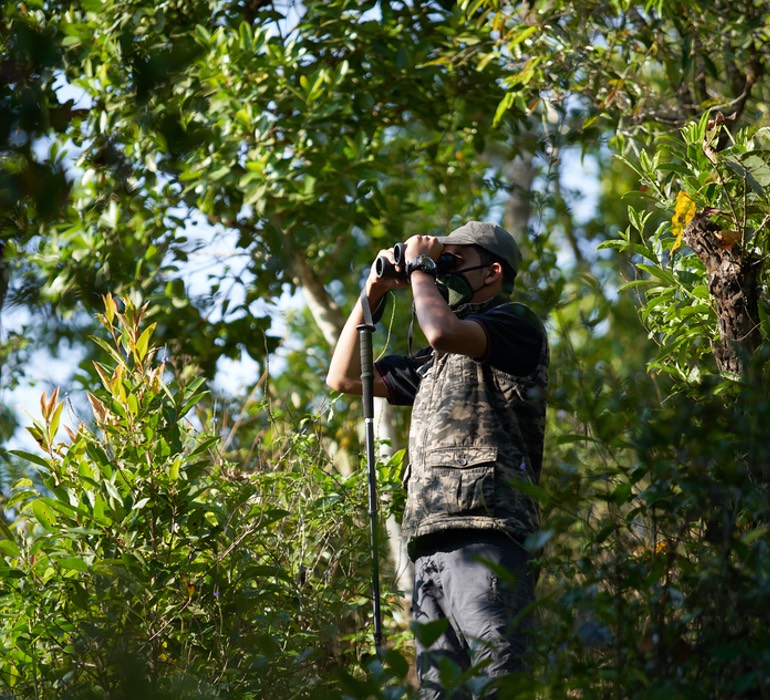 Concierge
Systematic and efficient, we ensure your every need is taken care of.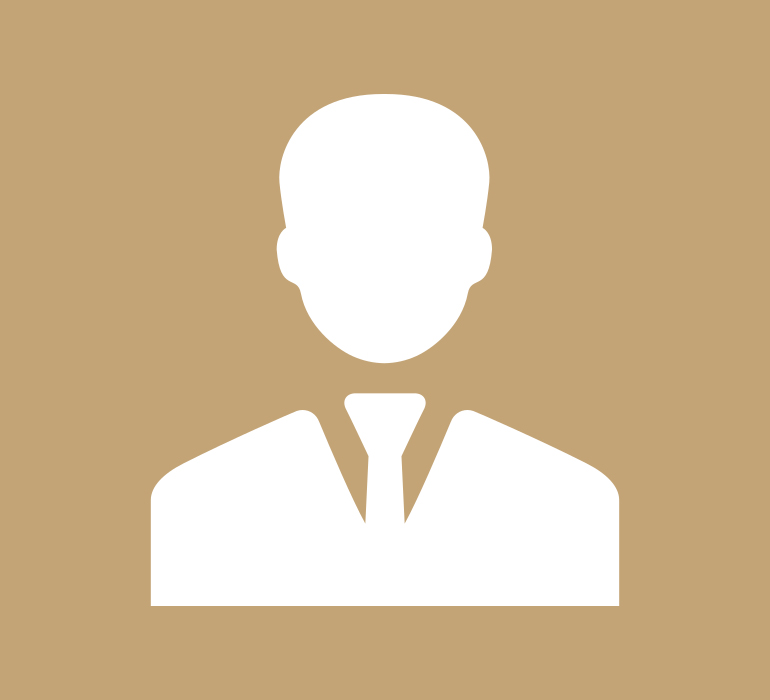 Grand Ballroom
Step into the enchanting world of luxury and extravagance at the Grand Ballroom of Coorg Wilderness Resort and Spa. The pillarless ballroom is an epitome of elegance and opulence.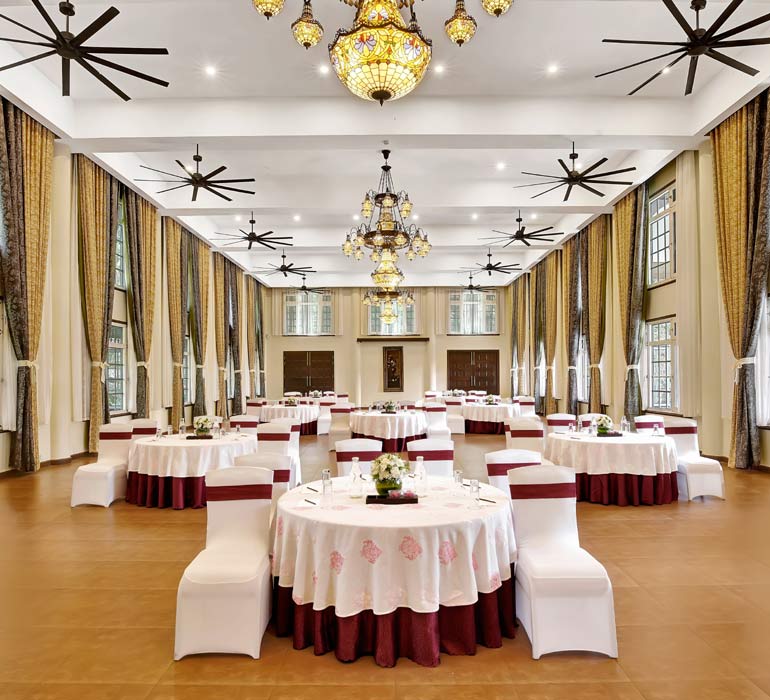 QUEEN'S COURT
The Conference Hall of 2000 sqft has its own exclusive entrance and is well furnished with state-of-the-art communication systems and presentation facilities, offering every accessory to cater to your every requirement.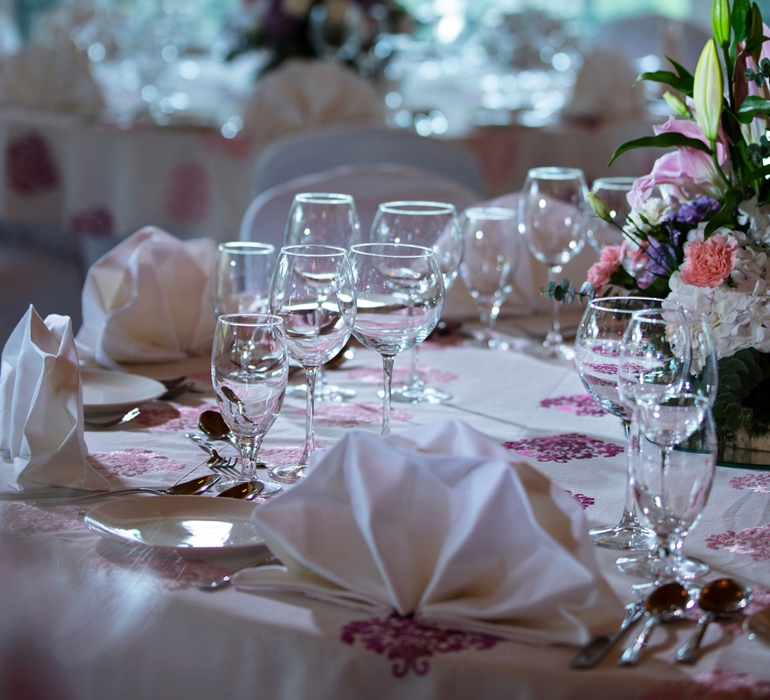 Outdoor venues
Discover the perfect setting to host parties, business events and much more, amidst the tranquil and picturesque surroundings of Coorg Wilderness Resort & Spa. Enjoy our exceptional facilities and services, designed to cater to all your family, personal or corporate needs and allow us to elevate your events to the a higher level.