About us
Paul John Resorts & Hotels is delighted to announce the launch of its 4th luxury offering – Coorg Wilderness Resort. Just 3 kms from Madikeri, the main town of Coorg, Coorg Wilderness Resort is set on 40 acres of lush wilderness, within an estate of over 60 acres.
Coorg Wilderness Resort is brought to you by Paul John Resorts & Hotels, owners of the internationally awarded Kumarakom Lake Resort, renowned as one of the top ten resorts in India and set by the banks of the Vembanad Lake in Kerala; the luxurious boutique hotel - The Paul Bangalore, nestled in the centre of Bangalore city and the elegant colonial styled luxury hotel Forte Kochi in the town of Fort Kochi in Kerala.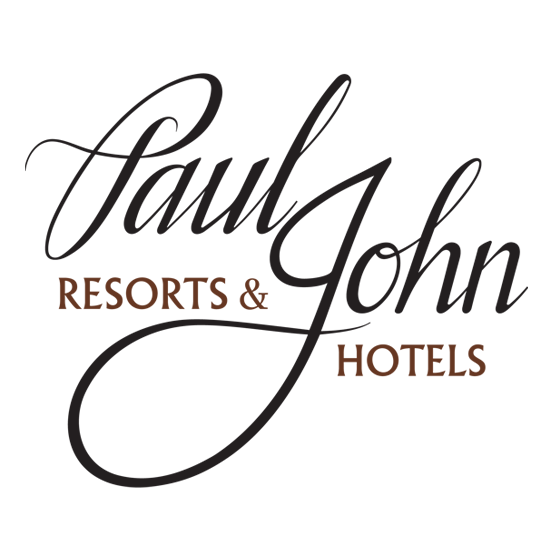 Luxury
Come, take a step into wilderness and discover a rare ethos of luxury embedded in the gracious lap of nature. Nestled amid the deep valleys and majestic hills of Coorg is Coorg Wilderness Resort, the fourth luxury offering from Paul John Resorts & Hotels. With plush European styled stately rooms and palatial suites spread across the innumerable nooks and corners of sprawling hills and glorious valleys, Coorg Wilderness Resort presents divine views of rich untouched wilderness.

Wilderness
At Coorg Wilderness Resort we bring you to the very doorstep of nature, offering a rare opportunity to be part of the wild, yet with every possible comfort and luxury. The ambience is so warm and the air is so cool and cosy, air-conditioning is not required throughout the resort. During romantic rainy days of the famed monsoons and lazy gentle winters, each room is cozily warmed with traditionally designed electric fireplaces and thoughtfully heated bathroom floors. Thus ensuring that extra bit of comfort and luxury while offering a unique experience of opulent eco-friendliness.