Bring out your wild side this Valentine's Day.
The perfect romantic gift awaits you and your Valentine at Coorg Wilderness Resort. This year, we bring you the very best dream getaway, with everything you could possibly wish for for a perfect celebration with your significant other.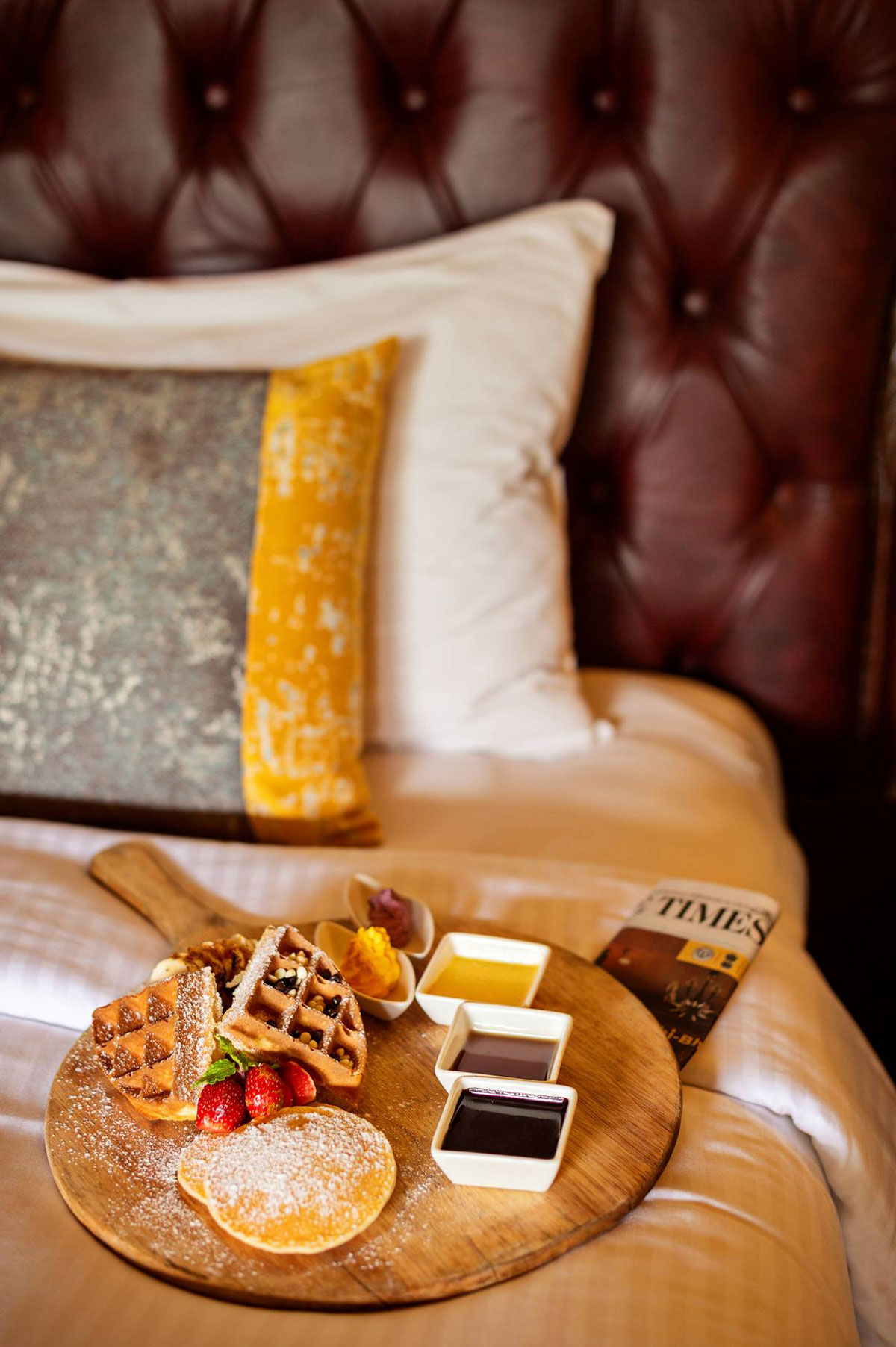 Our Valentine's gift to you includes all meals, a stunning fruit basket and cake waiting for you in your room, breakfast in bed, a complimentary replenishment of your mini bar and, our favourite, a candlelit four-course barbecue dinner with a beautiful bottle of Indian wine.
Set in the heart of Madikeri, Coorg Wilderness Resort is equal parts wild lush and luxurious. A perfect destination for couples looking to escape into each other's company for a weekend.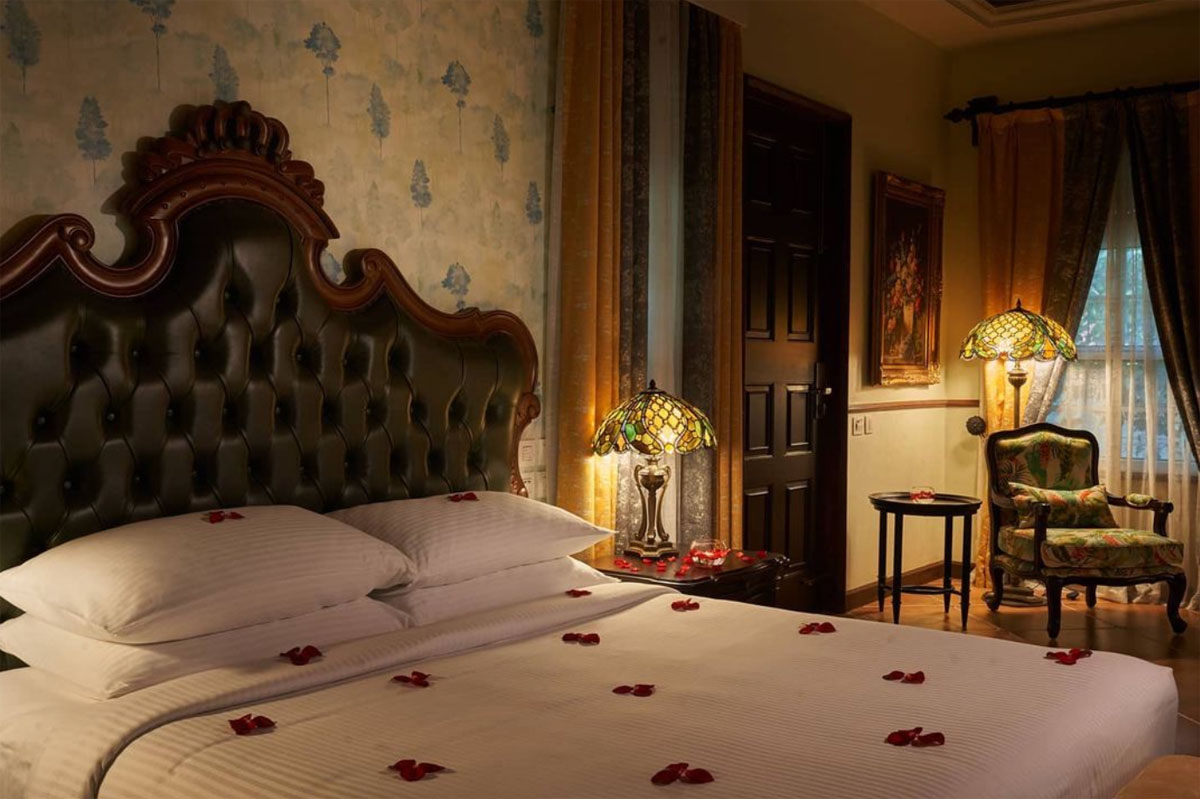 With every offering you could imagine, all our rooms boast unmatched romantic atmosphere and stunning decor inspired by European chalets. Our fully-vaccinated staff stand ready to welcome you and your beloved on a dream trip to the wilderness that will stay with you for the rest of your lives.
We have also curated the best of our in-house activities- including our nature walk, a wilderness trek, the Sunset Point, our Coffee Experience, and bird sighting- to fill your Valentine's getaway with exotic memories. Not to mention, complimentary tea or coffee and cookies every evening, use of the health club and all our indoor games along with your choice of other activities. We strongly recommend a morning of bird watching with our in-house naturalist. What could be more romantic than to set off on an adventure surrounded by bird song?
So take the leap and surprise your special someone with a magical day of love. Book your romantic getaway now!